afiordigusto
afiordigusto is a gastronomy retro-style store in Lugano where you can buy cooked food or food specialities. The web site give to the surfer same atmosphere as walking into the shop.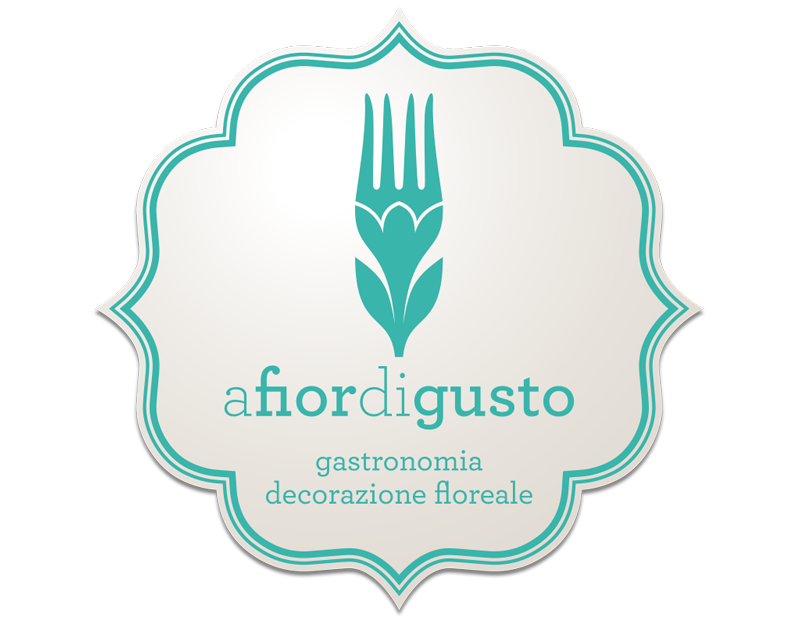 afiordigusto



gastronomy

floral decoration


Afiordigusto is a retro-style store based in Swiss full of food specialties and the finest products for the table and decorative. Thanks to its creators organizes cooking course and floral decoration of the table.
On request provides catering services for events open to the general public.